Royal Construction Apprentice to Compete at ABC National Craft Championships
Eau Claire, WI – In January, Associated Builders and Contractors of Wisconsin held their Apprentice Skills Competition. Royal Construction's very own Drew Hawkins took first place in carpentry. Drew will be representing ABC Wisconsin in the 2022 National Craft Championships on March 15th-17th in San Antonio, Texas.
Having competed at the state level in 2019 and placing third, Tony Ehrike will also be headed to nationals later this month.
ABC National Craft Championships are held annually to highlight the achievements of the men and women who represent the future of construction. This year, there is 200 young skilled individuals competing in 16 different competitions.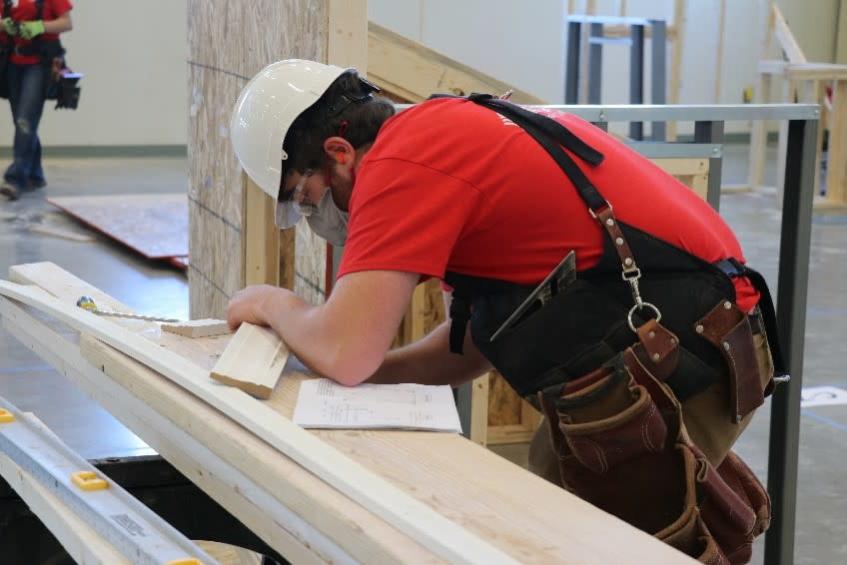 ###
Royal Construction, located in Eau Claire, Wisconsin, is a commercial contractor with over 50 years of experience. Our experience with design, development, and ownership of multiple commercial and retail properties is invaluable to your project because we think like an owner. This experience is what sets Royal Construction apart from others.
Additional Info
Media Contact : Timika Miner